Welcome! I'm so glad you're here!
In a world of free content everywhere, why do you need Mature Makeup Masterclass?
About Michelle
I'm so happy you're here! As a 25 year PRO makeup artist, I know some tricks, especially on mature skin. As a 54 year old woman, I get the frustration of aging. I don't want to look in my 30s again, I just want to look the best I can at the age I'm at. I know you do too! Let me help!
- Michelle Spieler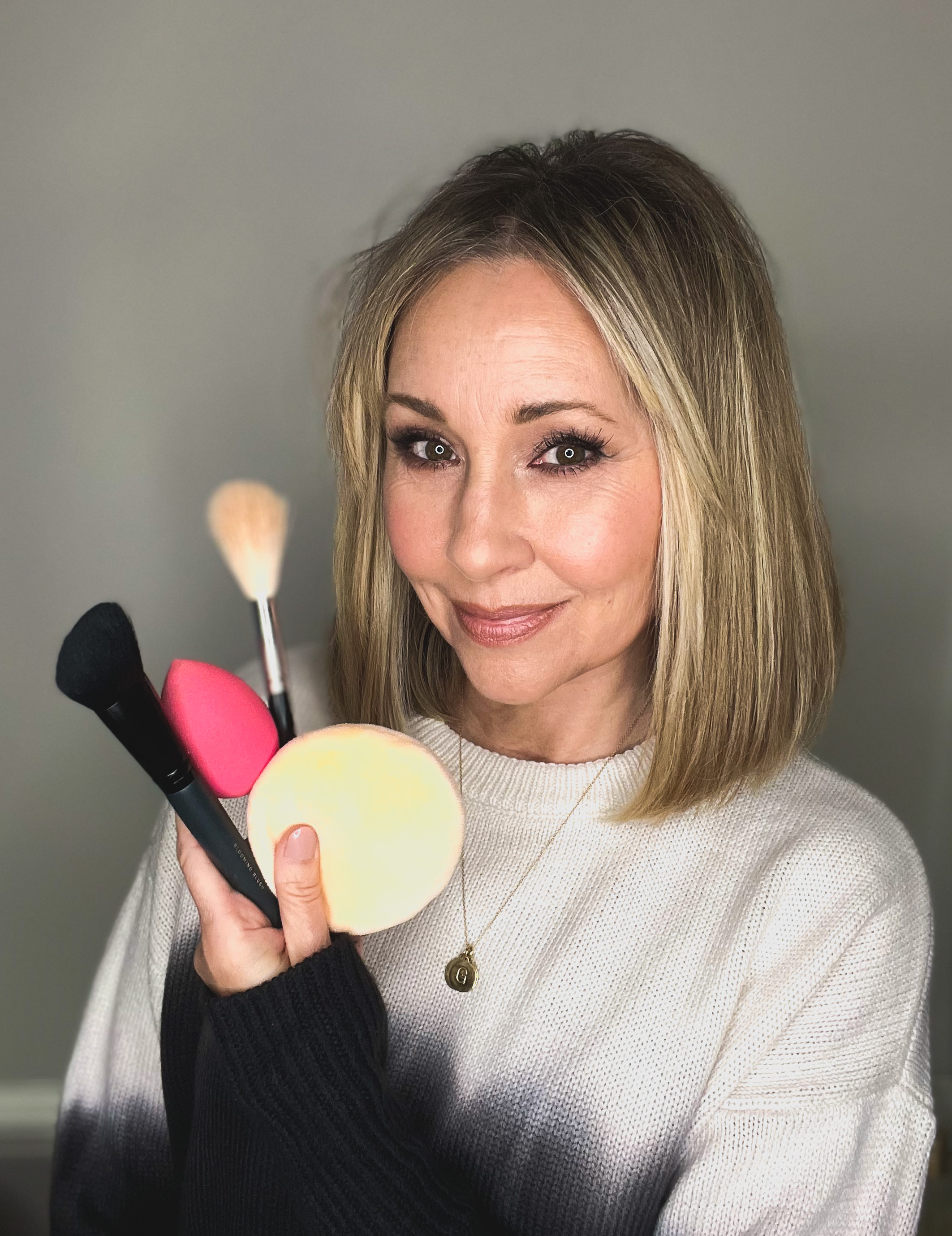 Check your inbox to confirm your subscription